Given I am interested in having proper Flysight data and that there are some errors in the exported file, I played around a bit and came up with a little script that tries to fix what doesn't work with some workarounds. I found it works ok and the result looks ok to me.
Whoever is interested can have a look at the script, use it and play with it at https://github.com/ColOfAbRiX/dekunu-flysight-fix
It doesn't require much setup but it's still a geeky thing
Here is an example. In the orignal file the vertical speed is completely wrong and the data is very noisy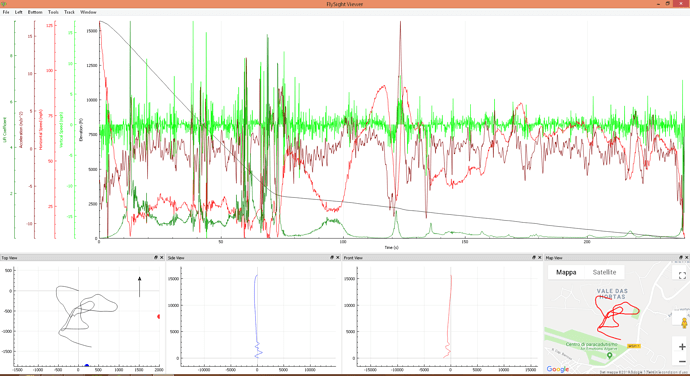 With my fix I recalculate the vertical speed using the altitude and then I apply a smoothing filter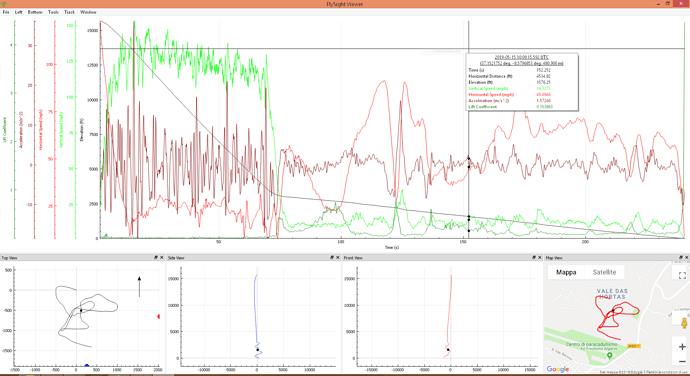 Have fun!