Used my One at a boogie recently and it ended up dying due to not being charged back up. Since then, it will not charge. Have tried using the magnetic charging cable and the original cable. Have also used a "smart" charging device and an iPad charger that supplies more power than a standard phone charger. Nothing, nada, zip. It will not charge.
When connected to power, the device will turn on and will indicate that it is charging while showing a remaining time of -1 minutes as I've seen mentioned in some other posts. If unplugged, even after several hours on a charger, the device instantly turns off.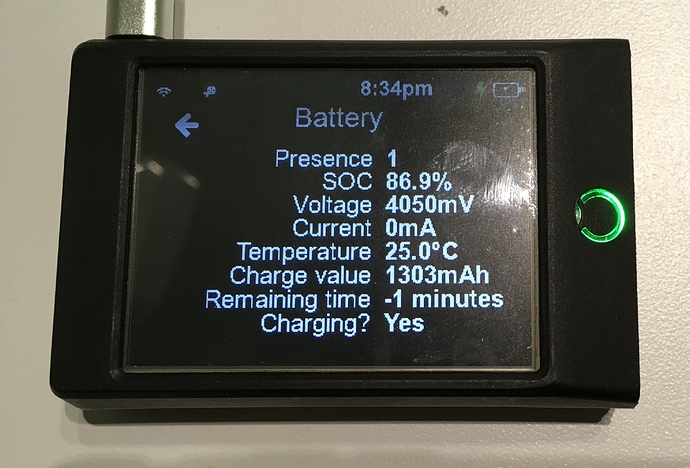 Tried to push the reset button to see if a reset would help but, no luck on the reset. Nothing happened when pushing the reset button. Is there some specific sequence of button and reset button that needs to be pushed or a specific length of time for the reset button to be held for a reset to occur?
Help please.