Hi Guys,
My Dekunu has a problem with the USB port. This looks like it is place to high in the device.
Currently it's taking me 5 to 10min to get the USB cable in to charge it. I've tried this but as you can see on the picture the USB port is totally misaligned.
Hope someone from Dekunu can help me out here.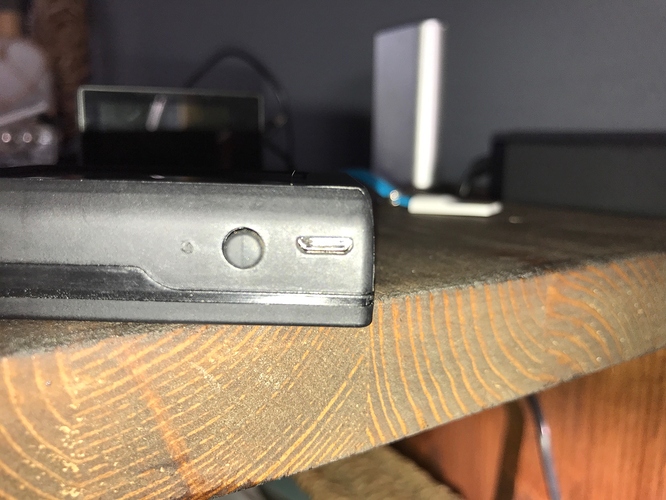 Chrs
Mario