Hi Dekunu!
Second jump that day. In the first, there were no problems.
As you can see in the screenshot, the Dekunu shows 0, although there are still 180 meters below me.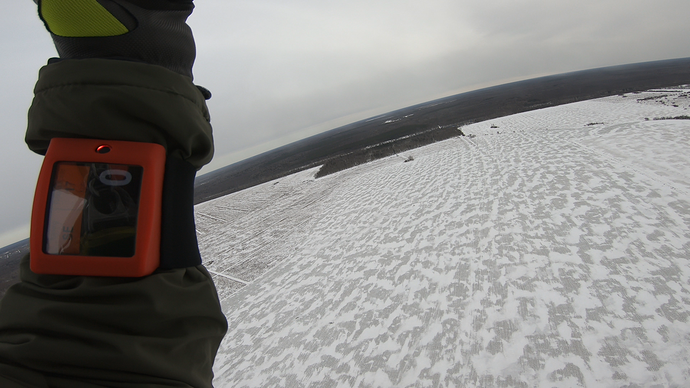 We got on the plane, take off, as usual, after 15 seconds it switches to climb mode, at that time it showed about 120-130 meters. After a minute, he returns to ground mode. And that's it - for 2-3 minutes, then it switches back to the climb mode, but the difference with the altimeters of other skydivers is 180-200 meters.
The height chart looks just as weird.
Thx. With best regards, Roman.