Finally got to jump together @mutley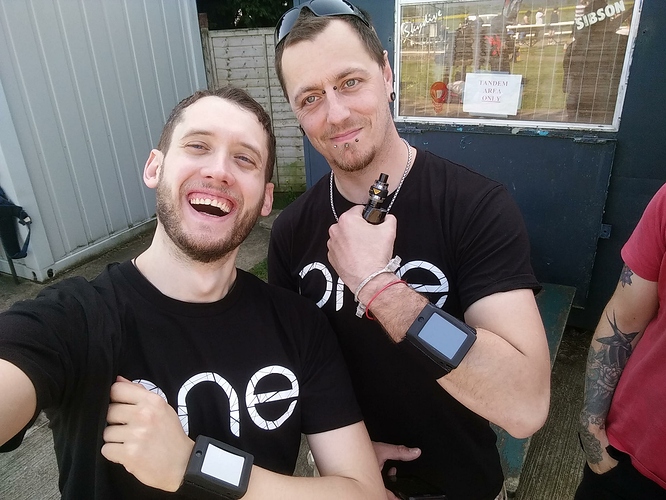 And what a day it was @ColOfAbRiX,
I also had a play with our KML files from the high pull played with them on google earth, it looks amazing being able to visualise the jump like that. I can't wait until the 3D maps are available in the cloud.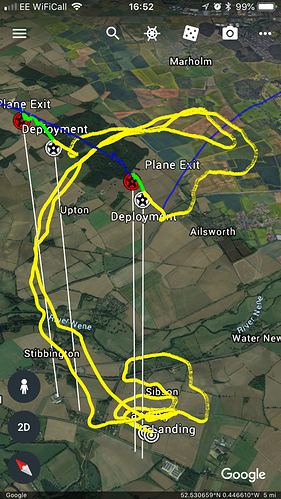 Hahahaaaaa, Great! Look at these smiling faces!! Pure happiness! Love it!
Italian/UK productions!
Awesome! It's amazing to see what becomes possible!
Very nice guys, love that you are both wearing your tees!

It's been a tough weekend. We had to reply to all the questions of all the people curious about this new alti. And of course to show off a bit

Awesome @mutley - love seeing all the photos coming through

super exciting!
Ehehehe

Loved that jump with @mutley. Actually just the climb

@Shannon's gonna want that

there is some kind of dirt on the right hand wrist …

Aha yes, that would be my digiral log book,
Who took the photo @mutley?

would love to share it!
I've dropped him a pm asking if he is ok for you to use it

@Shannon ye said he is happy for you to use it

️