Hi Guys,
Could you add the following planes to aircrafts? (when modifying Jump logs)
Porter
Skyvan
Atlas Angel
Pac750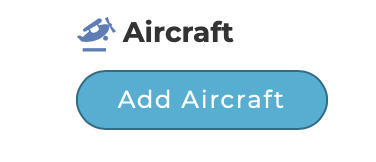 Fed back to the developers

and SuperVan
and C130 Hercules
and Casa235
and Dornier 228
and Squirrel B3 Helicopter
Thx

And Huey
We like Helicopters

All added to the list, thanks guys

i can´t see them =(
it's still the short list
DC3/C47

I don't think I saw them listed anywhere…
added to the development list, thank you

Can we add these aircraft too? Appreciate your team working behind the scenes.
CH-47 Chinook
Super Puma
Thank you.
@flyingbear76 No worries, added to the feature request list